Aeromart Montreal is a supply chain event that brings together aerospace and defense primes, tier suppliers and
contract-manufacturers. Engineering, procurement, supply chain, fabrication, commodity teams, suppliers and service providers will meet through pre-arranged one-on-one meetings.
Aeromart Montreal is the venue where requirements meet technologies and capabilities without the distractions found at traditional exhibitions.
From multi-million pound plc.'s to SMEs and start-ups, meet with senior buyers and top quality manufacturers from across the global supply chain.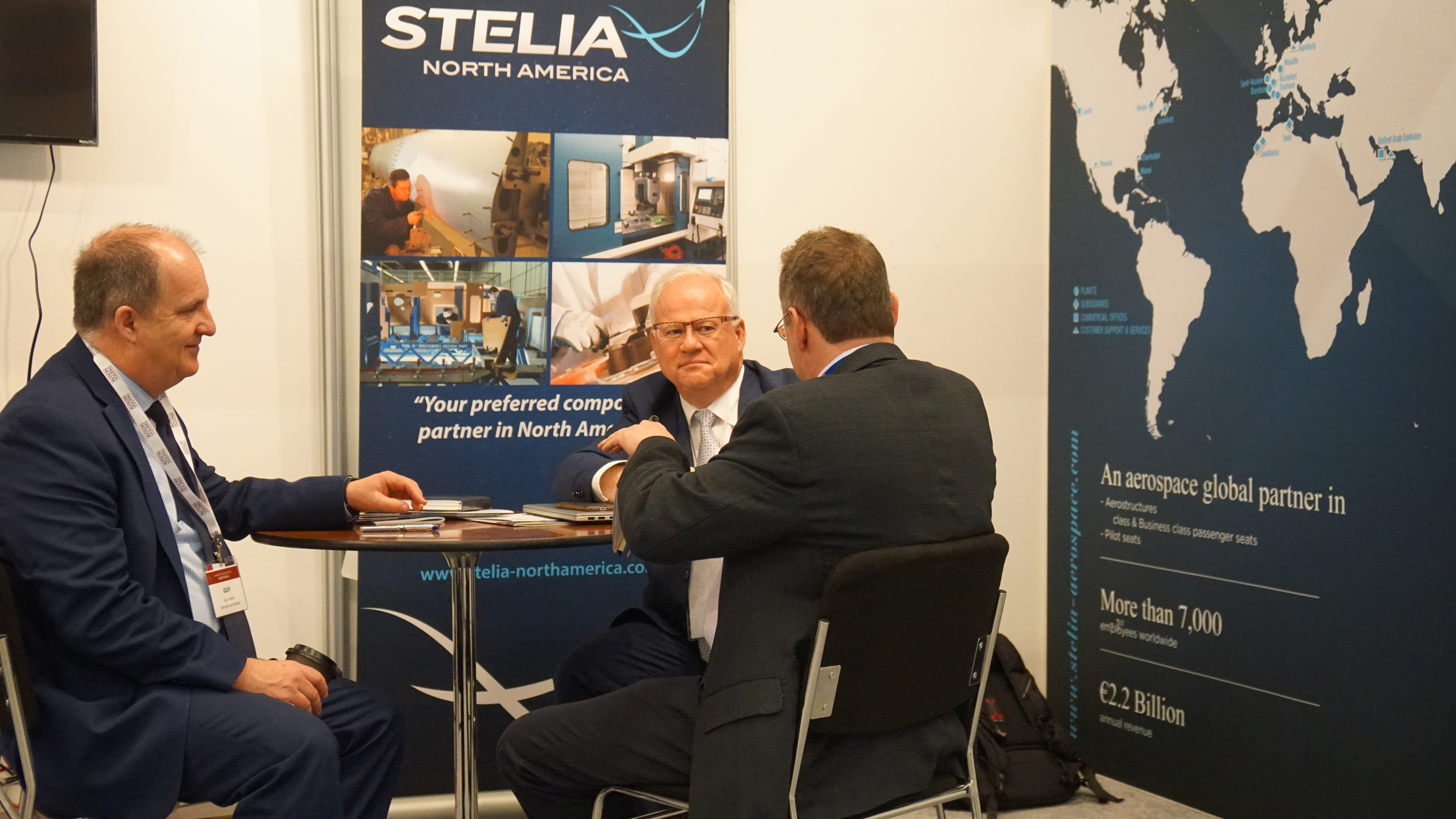 ARE YOU LOOKING
TO MEET SUPPLIERS?
You're involved in one of the following departments:

Design
Engineering
Logistics
Materials & sourcing
Procurement
Purchasing
Quality
R&D / R&T
Subcontracting
This event will help you to identify and find the right suppliers to meet your needs.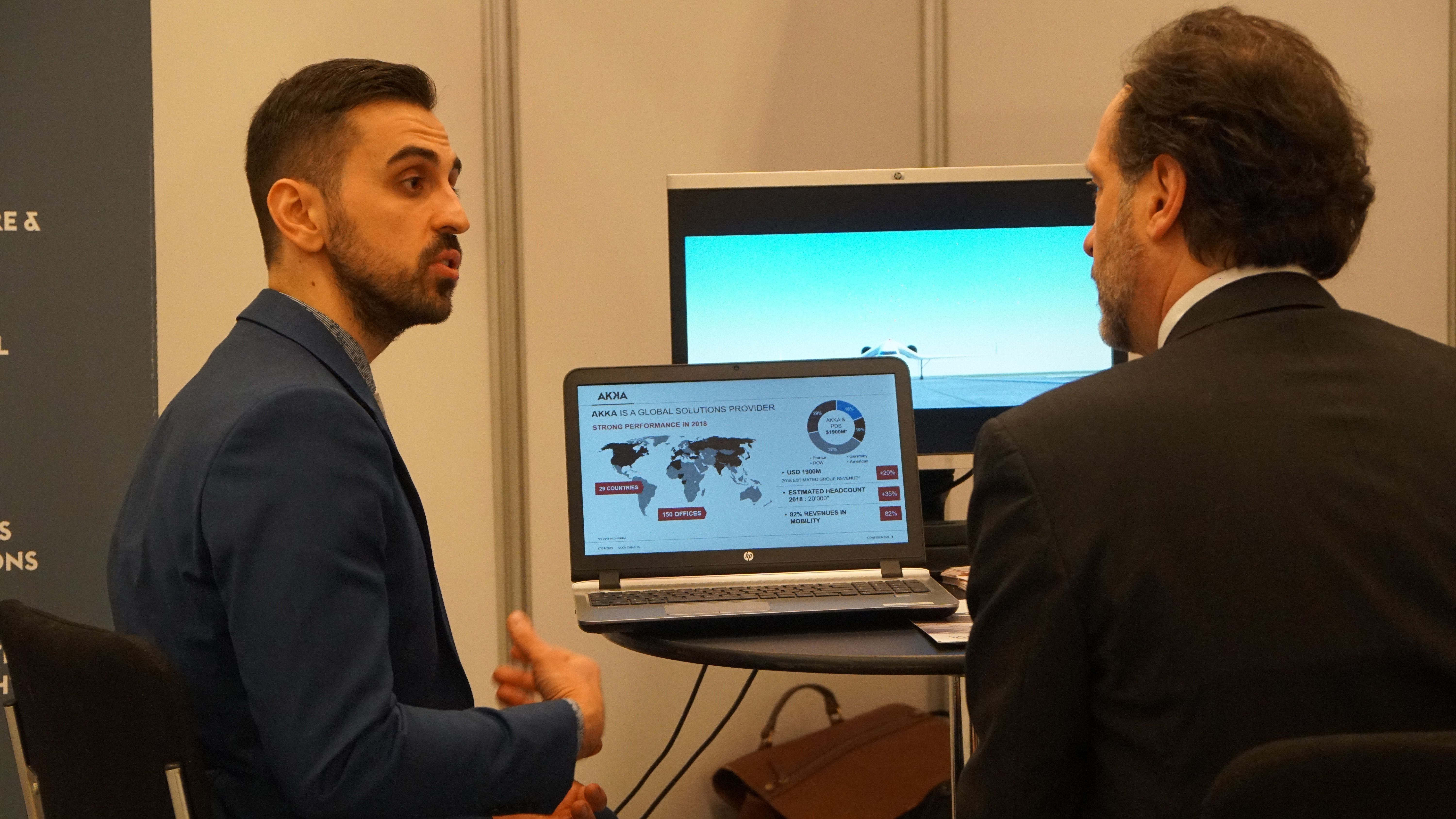 YOU WANT TO PROMOTE YOUR ACTIVITY,
SKILLS, AND KNOW-HOW?
You're involved in one of the following departments:
Sales
Marketing
Business Development
Market Development
Technical promotion
Export
Representing large groups, SMEs and even start-ups, this event's matchmaking process is the most efficient tool to help you identify and meet potential customers. Companies are asked to fill out their online profile describing their capabilities, applications and requirements.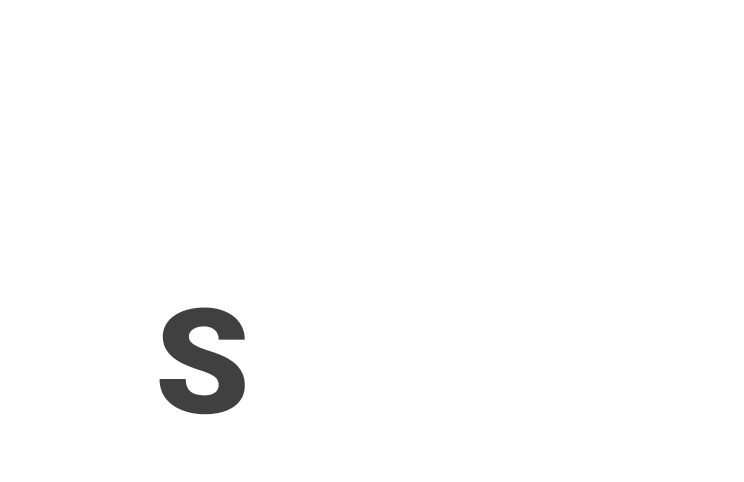 Through the online platform, request meetings with relevant contacts & select the conferences of your choice.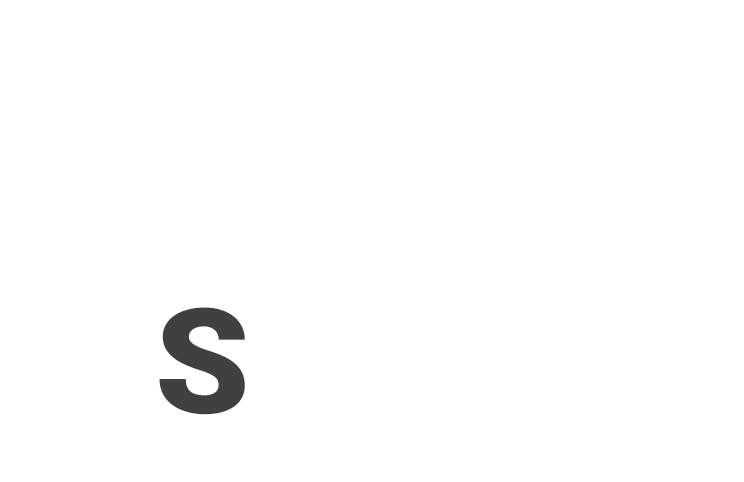 Approve/deny meeting requests.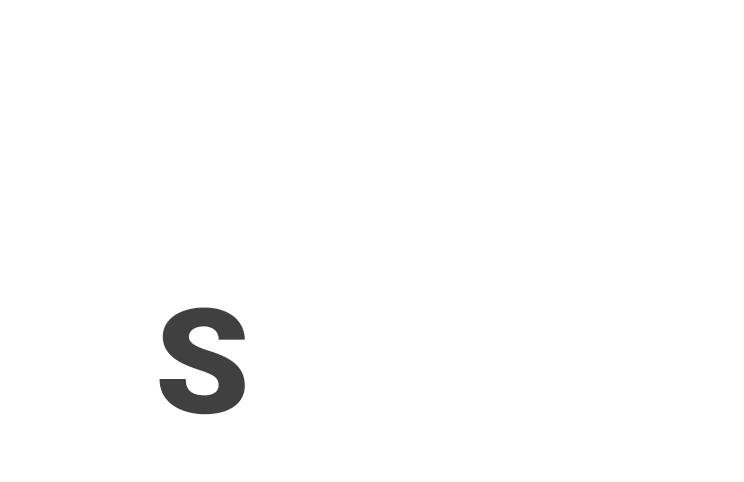 We take care of the rest!
Companies receive their tailored meetings schedules a few days before the official opening.