If you are a player in the global aerospace supply chain - whether you are a manufacturer looking for know-how, products or innovative solutions, or whether you are a supplier offering products, services or expertise - this event is for you!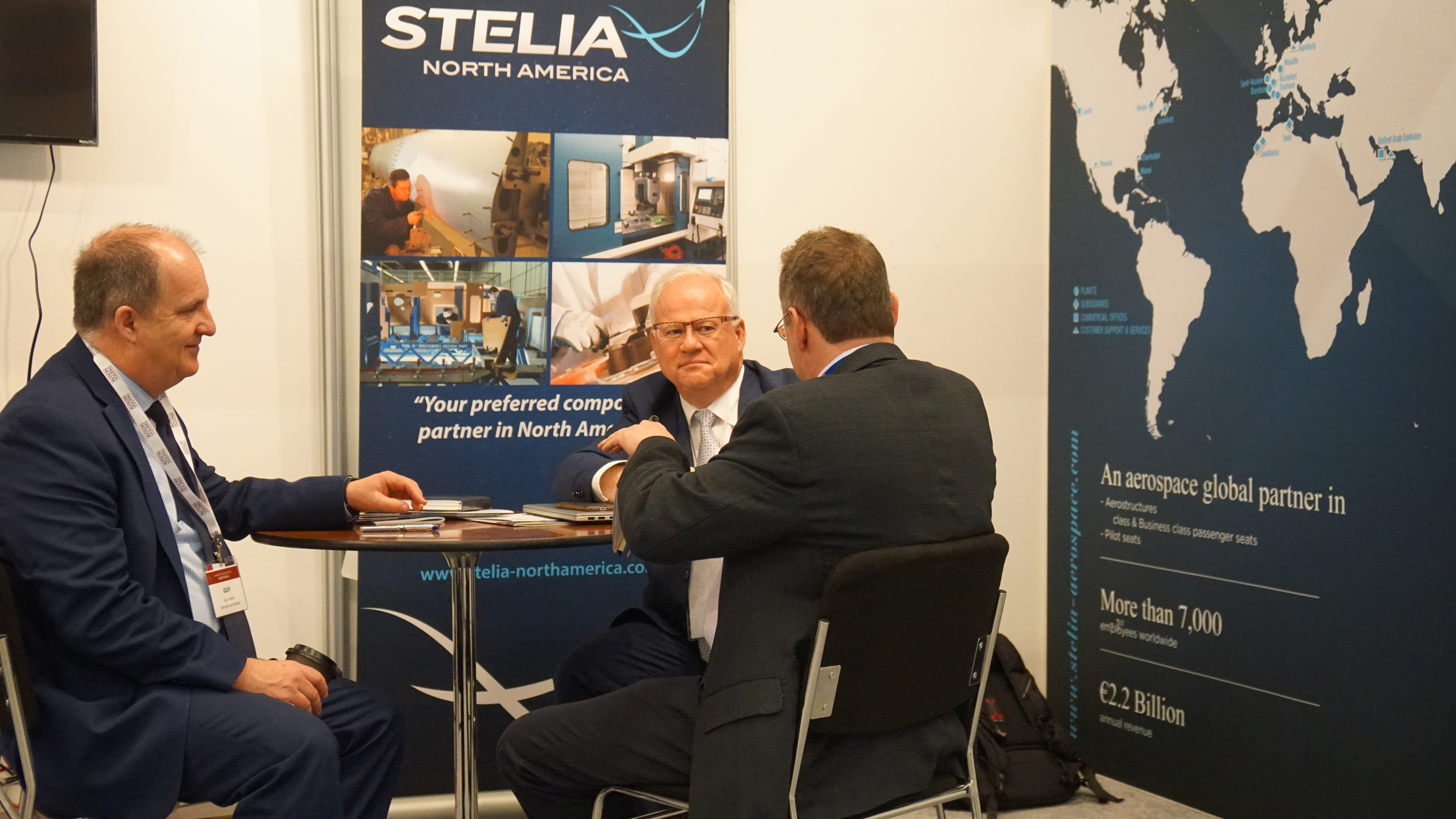 SENIOR BUYERS / DECISION-MAKERS
You're involved in subcontracting, logistics, purchasing, engineering, R&D or even in production and you want to meet suppliers who are able to meet your needs?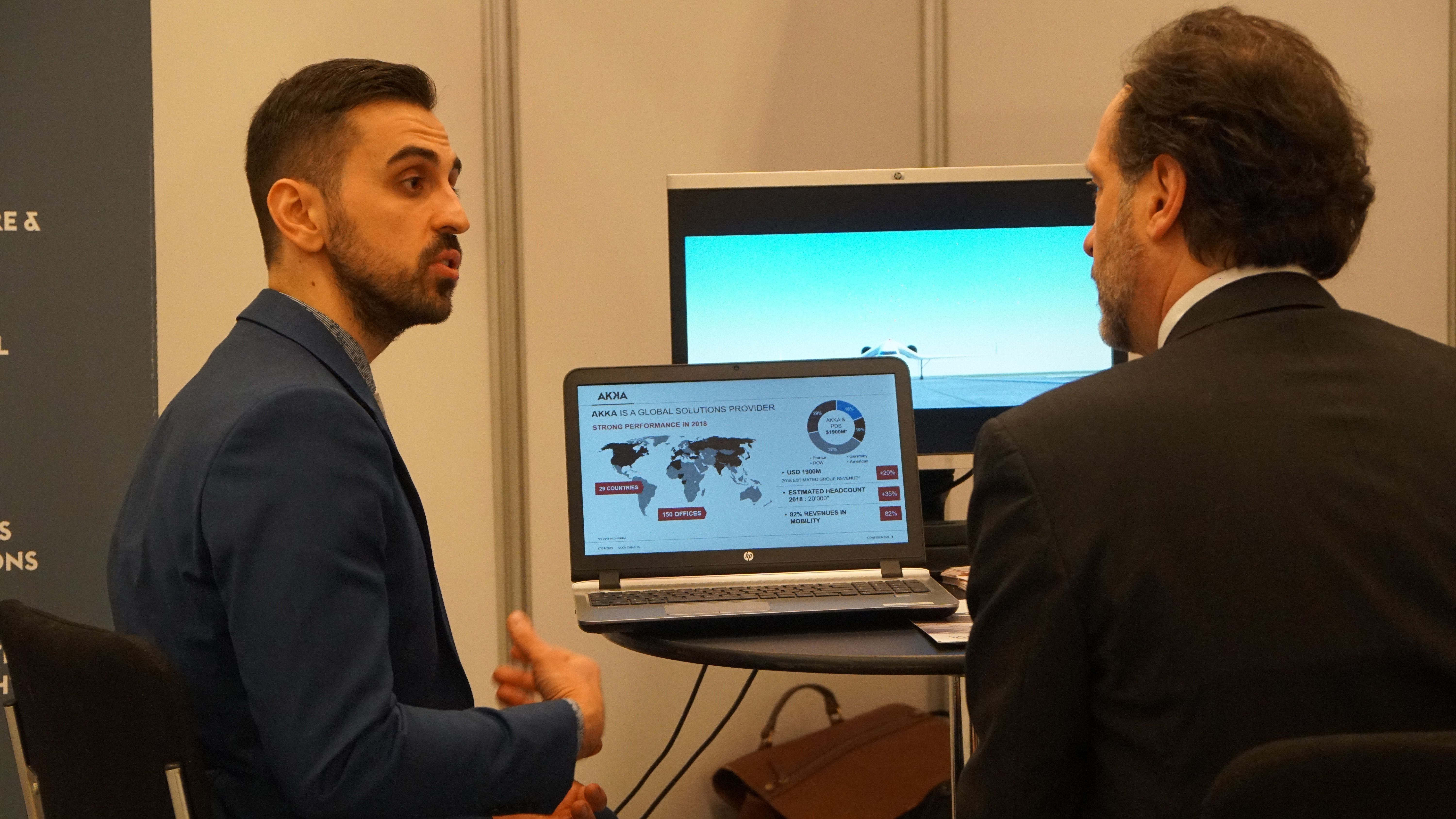 You're involved in sales, marketing, business development and you want to promote your skills, know-how, products or services? Fill out a short form and provide descriptions of your capabilities, applications and requirements.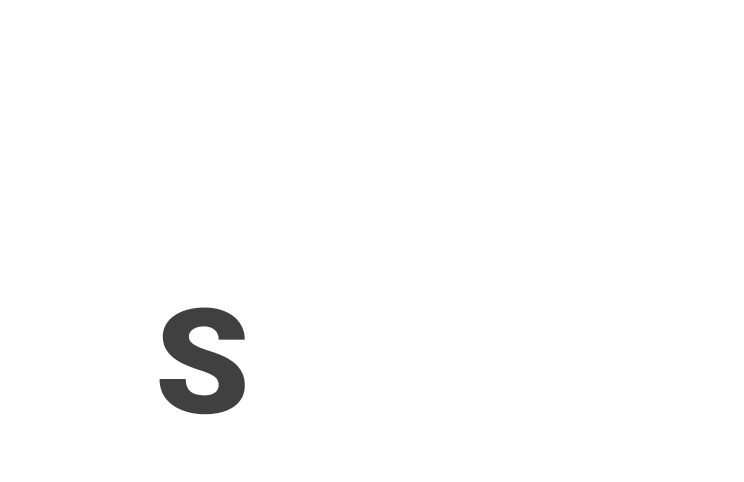 Access detailed profiles of all the attendees from our online catalogue (3 weeks prior to the event).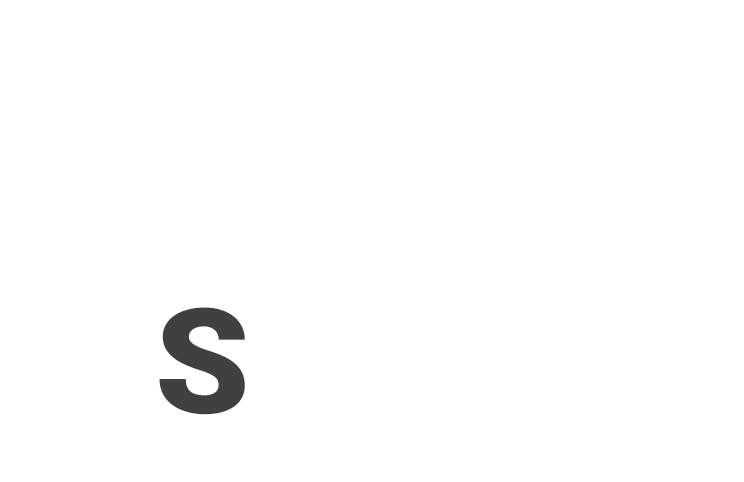 Identify and request meetings with relevant contacts through our user friendly program.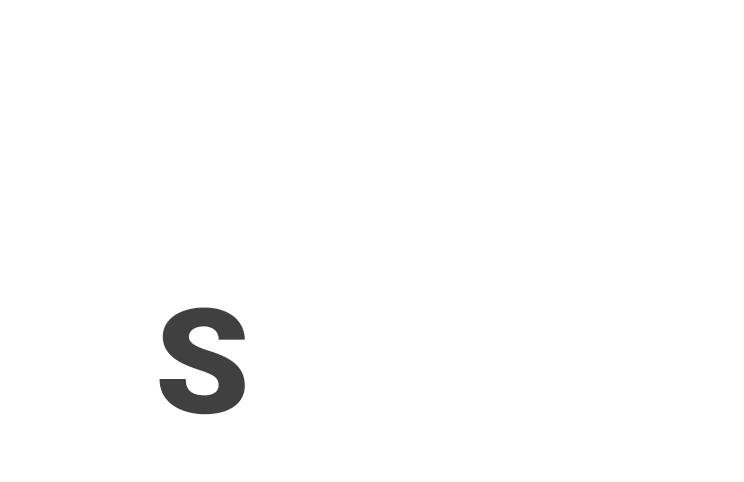 Validate meeting requests made by other companies.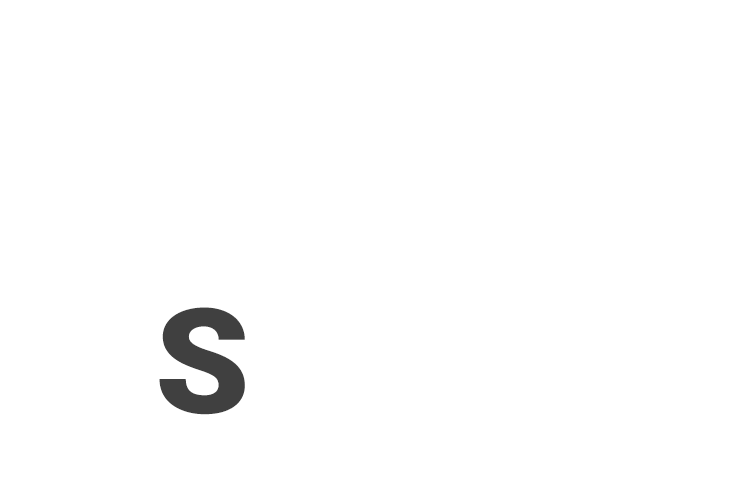 Consult your online schedule of pre-planned meetings with the contacts of your choice, a few days before official opening.