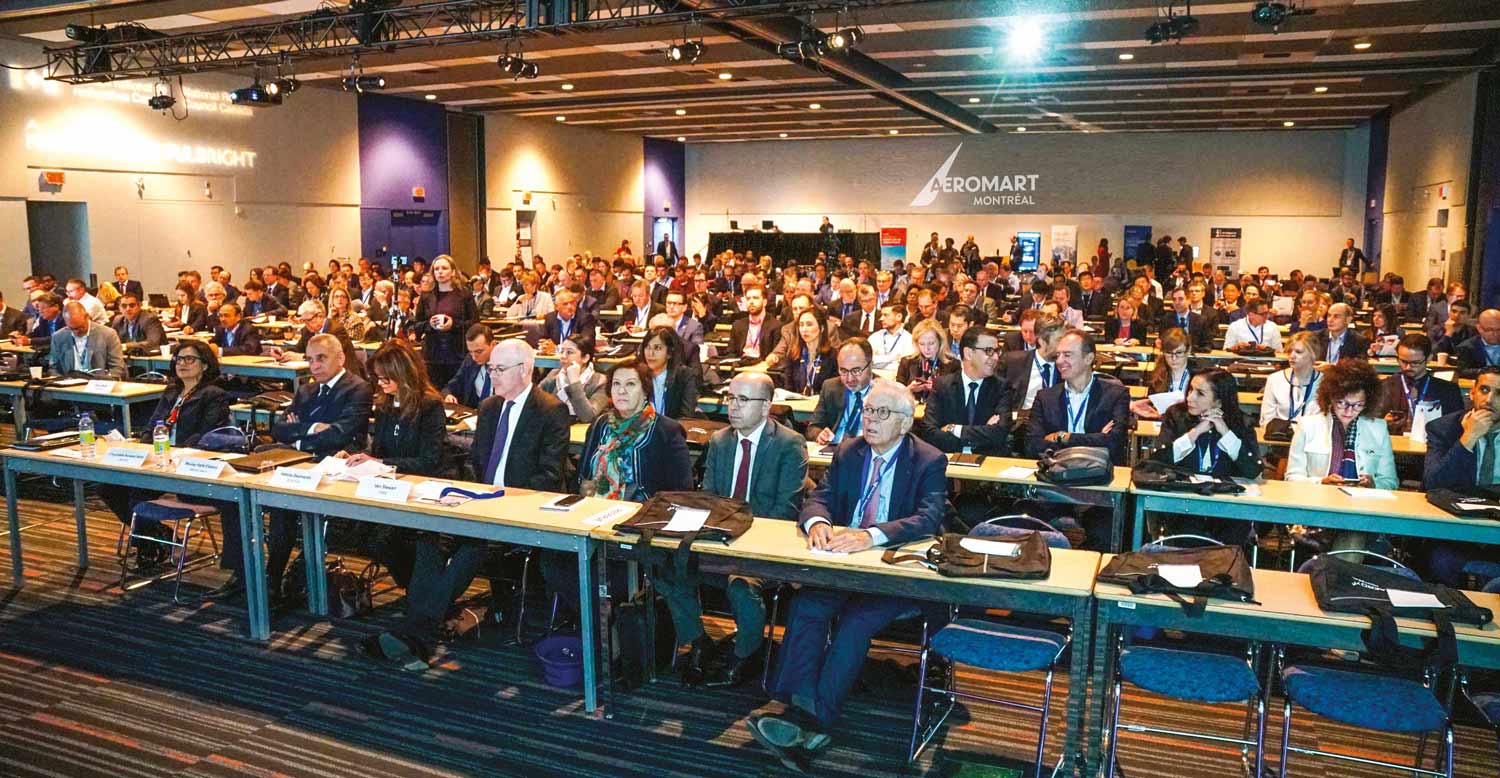 07.00 Welcoming of participants
08.00 Welcome remarks
08.15 - 10.00 Plenary sessions
10.15 - 10.30 Break
10.30 - 12.00 Plenary sessions
12.00 - 13.15 Lunch
13.15 - 15.15 Plenary sessions
15.15 - 15.30 Break
15.30 - 17.20 Plenary sessions
17.20 - 17.30 Closing remarks
17.30 Cocktail

B2B meetings & conferences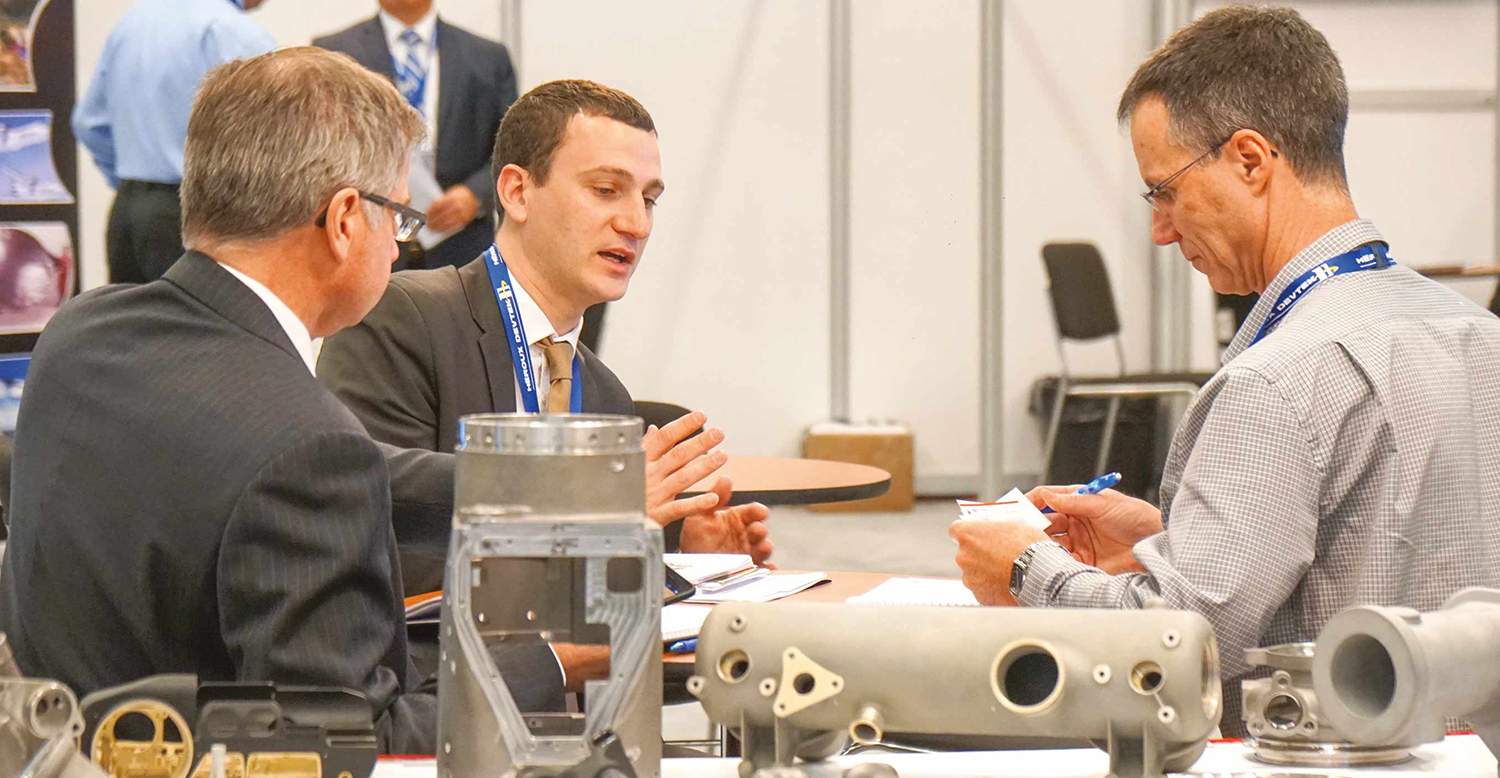 7.30 Welcoming of exhibitors
8.00 Welcoming of registered visitors
8.30 B2B meetings & conferences
12.30 Lunch
14.00 B2B meetings & conferences
18.30 End of B2B meetings
18.45 Cocktail Gala at Centre des Sciences de Montréal, Belvédère Room
B2B meetings & conferences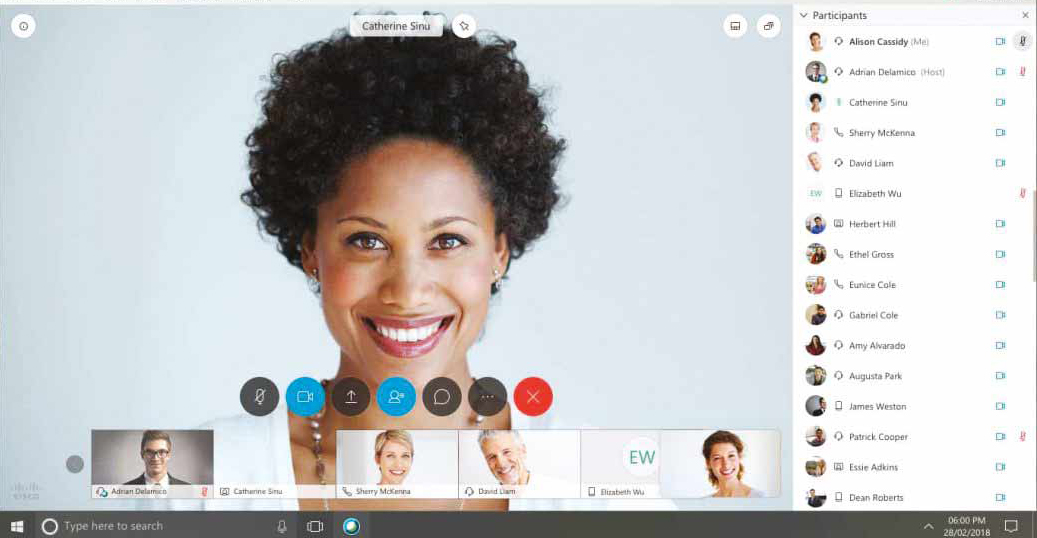 8.00 Welcoming of exhibitors and registered visitors
8.30 B2B meetings & conferences
12.30 Lunch
14.00 B2B meetings & conferences
18.30 End of Aeromart

NB. Please note that your schedule is set up according to EST: Eastern Standard Time (North America) - UTC-5.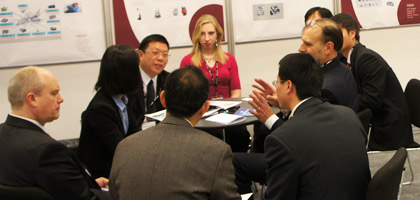 BCI Aerospace pre-arranges meetings for the supply chain, procurement, technical teams, suppliers and contract manufacturers based on their own choices prior to the event.
This is an outstanding tool to save time, meet the right people and discuss their requirements and capabilities in just 2 days.
These presentations focus on either technologies or products. This is a chance for the audiences to increase and optimise their market knowledge.
AEROMART Montreal emphasizes on the combination of targeted one to one meetings and awareness of sector evolutions.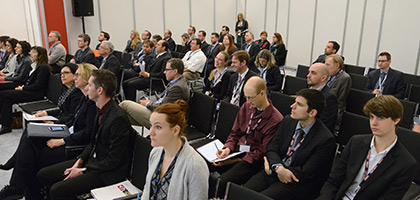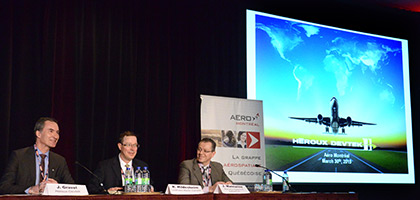 GLOBAL SUPPLY CHAIN SUMMITs
The Summit will address the thematic "Artificial Intelligence: Reinventing the supply chain" in partnership with the supercluster SCALE AIand BCI AEROSPACE

The most important players in the sector will present the innovations and opportunities created by the rise of artificial intelligence in the aerospace supply chain.