Workshops - 17 & 18 April 2019
Wednesday, April 17, 2019 Palais des Congrès de Montréal
How CNC Machining Program Verification & Optimization Software Can Maximize Aeronautic Shop Floor Capabilities
Silvere Proisy, US General Manager, HEXAGON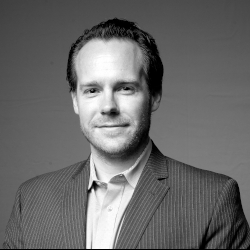 HEXAGON Production Software will explain how latest CNC technologies are transforming the way programming software, interacts with CNC Machines. Streamline your traditional G-code creation process, simplify CNC programming and provide an unparalleled flexibility to your shop floor
Chatter Theory and Vibration Suppression Techniques in the
Processing of Aeronautical Parts
Stefano Baron, Key Account Business Manager Aerospace, Mandelli Sistemi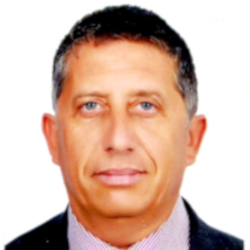 Mandelli Sistemi introduction. Chatter causes and effects.
iPuma@smartcut
, a fully industrialized system capable of automatic chatter detection and implementation of SSV and SST Techniques.
Winning the Hearts and Minds of Airbus
Joe Marcheschi, Head of Strategic Procurement, Airbus Americas, Inc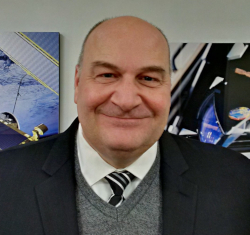 Philippe Moreau, A220 Equipment & Systems Procurement Manager, Airbus Canada Limited Partnership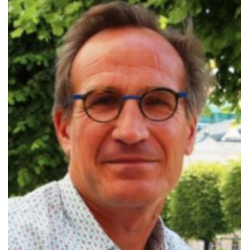 Airbus Helicopters: 35 Years in Canada. What's next for the Supply Chain?
Carol-Ann Chase, Senior Manager, Supply Chain & Facilities, Airbus Helicopters Canada Limited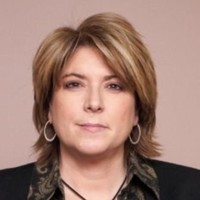 Canadian C295W FWSAR, Getting the Supply Chain Ready
for First Delivery Readiness
Bruno Bely, Head of AirPro SAR Services Procurement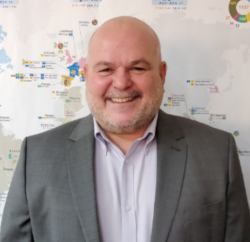 To ensure our supply chain is adequately in place for aircraft entry into service, we will present the FWSAR operational
concepts and constraints and how the supply chain is deployed through the current main Canadian suppliers
contracted and the future ones that we will need to satisfy and complete the support of future operations
Aerospace Industry Update from the Czech Republic and Poland
Ewelina Rosol, Polish Aviation Sector Expert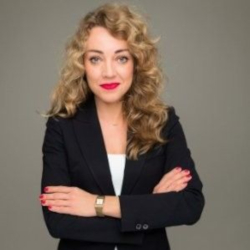 Mr. Vladimir Bärtl, Deputy Minister of the Industry and Trade of the Czech Republic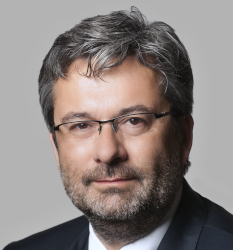 Hear about the latest programs and future outlook and meet the representatives of government and business from the Aeronautic and Space sectors.
Aerospace Ecosystems in Morocco
Ali Seddiki, Director of aerospace, naval, rail and renewable energies industries at the ministry of industry, investment, trade and digital economy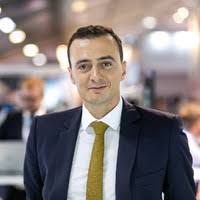 Presentation of Morocco's Industrial Acceleration Plan and aerospace 'ecosystems' as well as the government policy to support and build a solid and competitive aerospace industry in Morocco. The presentation will also focus on the unique partnership, launched in 2017, between The Boeing Company and the Kingdom of Morocco.
Doing Business With Boeing (Exclusively reserved for Canadian companies)
Larry Wilson, Analyst - Boeing Supplier Development & Diversity, The Boeing Company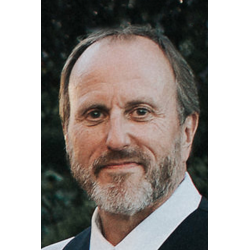 Specially for Canadian suppliers, this seminar will provide an overview of Boeing business unit and supply chain structure, the company's process for registering and selecting suppliers and bid proposal process.
Wednesday, April 17, 2019 Palais des Congrès de Montréal
Make Your Contract an Efficient Business Tool : A Practical Perspective
Claire Auroi, Owner, Breaking Box
D2P Meets A220 : How the Airbus Detail Parts Partnership Will Support the A220 Program
Raphael Duflos, Vice President Detail Parts Procurement and Airbus Lead Buyer, Airbus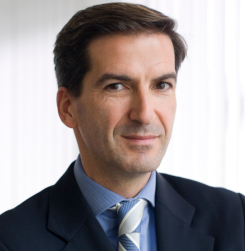 Occitanie's Aerospace Ecosystem
Philippe Baylet, Head of Aerospace and Intelligent Transport Systems Department, AD'OCC- Economic Development Agency of the Occitanie Region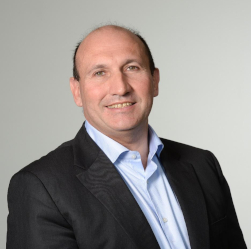 Presentation of Occitanie's aerospace "ecosystem" and the support provided by the economic development Agency of the Region : AD'OCC