If you are unable to travel to Canada, you can participate in the digital event!
You will have access to all of the same services:
a schedule of pre-arranged meetings
via videoconference,
live and recorded conference sessions
and access to the
virtual exhibition.
All of the digital tools available to you (meetings platform, virtual exhibition, online conference rooms) will ensure you have an engaging and immersive virtual experience mirroring the on-site event.
You will receive a schedule of pre-arranged business meetings that will take place on our videoconference platform with the contacts of your choice.

Your products and capabilities will be highlighted on your personal and customizable virtual booth (with the option to upload posters, brochures and videos).

You will be able to visit the other booths in the virtual exhibition, and interact with other exhibitors via a chat messaging system (this is in addition to the pre-arranged meetings). You can also attend the online conferences, either live or in the replay room.
HOW TO REGISTER & PREPARE FOR YOUR VIRTUAL PARTICIPATION?
2 STEPS, 2 DIFFERENT PLATFORMS:
This is where we will organize your pre-arranged, targeted meetings, according to your online selection. The meetings are 30 minute discussions between OEMs, Tier 1 suppliers, subcontractors and SME suppliers in the aerospace industry.

This registration

means you can visit the virtual exhibition, customize your booth, attend all the live conferences

(or watch them in replay)

and interact with other participants through

the online

chat

.
SET UP YOUR BOOTH & ATTEND THE CONFERENCES
HOW TO SET
UP YOUR AGENDA? Fill out an online form and provide us with your capabilities, applications and
needs.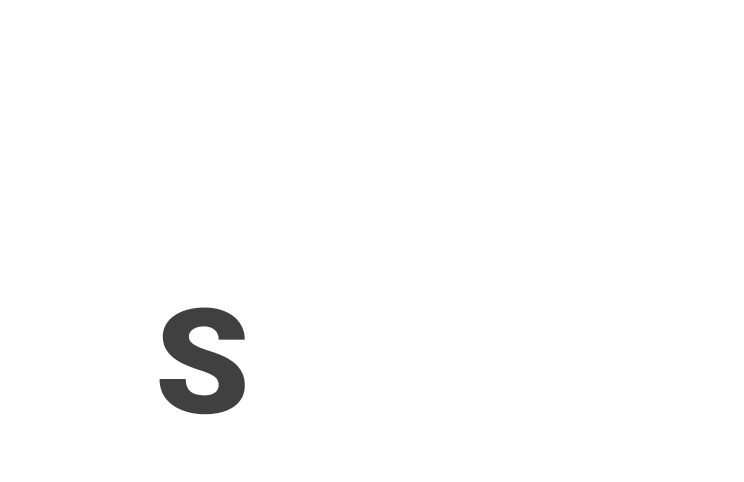 2 weeks prior to the event, access
the online catalog presenting all the participants in detail.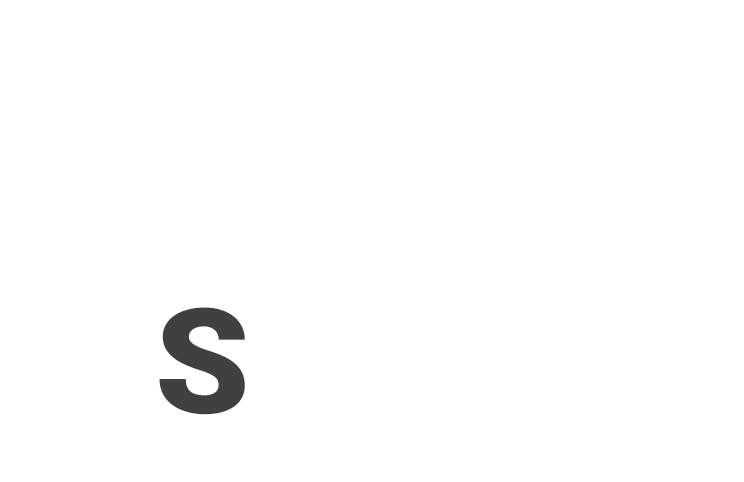 Send meeting requests to relevant participants you wish to target. Validate meeting requests made by other companies.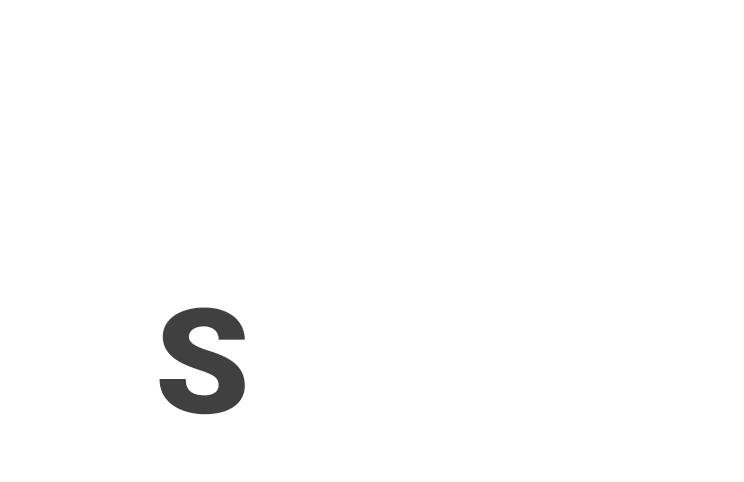 Consult your customized schedule with approved meetings & set up based on your availability.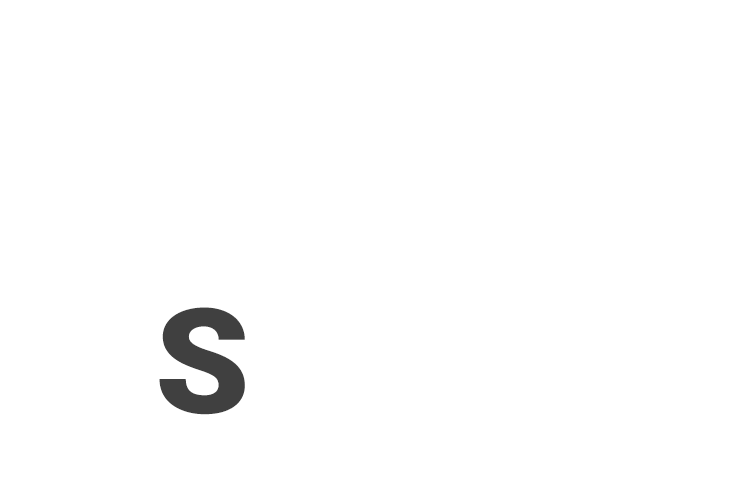 Attend your online B2B meetings via WebEx.

NB. Please note that your schedule is set up according to EST: Eastern Standard Time (North America) - UTC-5.
2/ VIRTUAL EXHIBITION PLATFORM
SET UP YOUR BOOTH & ATTEND THE CONFERENCES
HOW TO SET
UP YOUR BOOTH? Sign up and create an account.
The virtual exhibition uses a different platform than the virtual matchmaking system.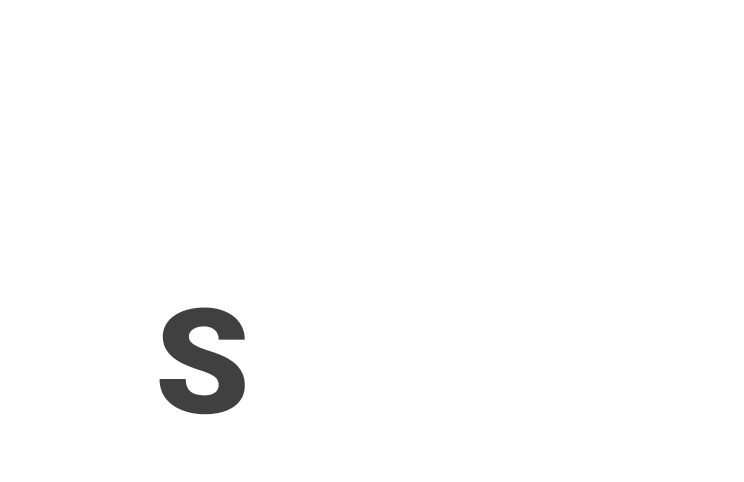 Sign into your account.
Once your account is created you will be able to sign into it and manage your entire participation in the virtual exhibition.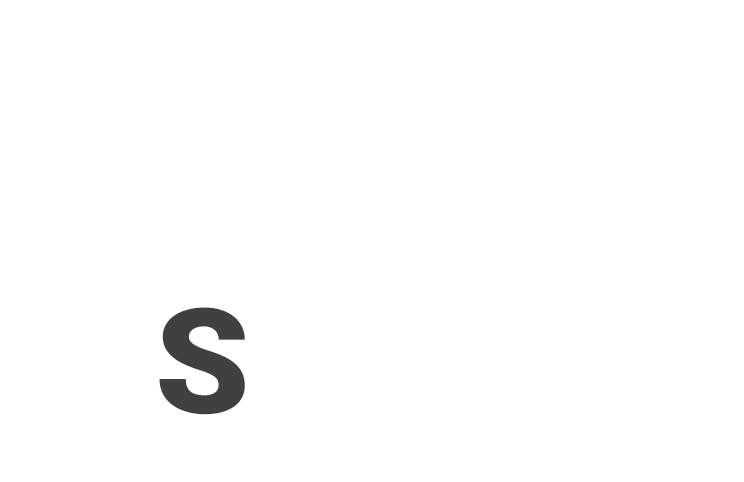 Customize your booth, chat, walk the floor and attend online conferences.

For additional information regarding the virtual exhibition platform, contact:
ELÉONORE BOUGHERARA
This email address is being protected from spambots. You need JavaScript enabled to view it.